Welcome !
Peace – this is one of the simplest, easiest ways to ensure that you always have a welcoming attitude. Focus on peace – in your heart, your home, and in the words you say – and everyone around you will feel welcome
>
.

_______________________
Have you Moved or Changed Your Name?
(Name/Address Change form)

Are you a registered Member of OMOM (Parish Census)?
Update your Information.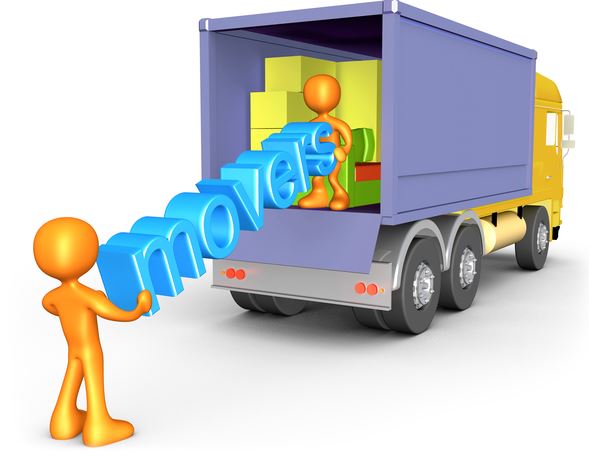 _________________________________