Fr. Charles Moffatt, SSJ Passed
A Mass of Christian Burial will be celebrated at St. Francis Xavier Catholic Church 1501 Oliver St. Baltimore, MD 21213 on Tuesday, August 14th at 11:00am with viewing beginning at 9:00am. Burial will follow at New Cathedral Cemetery.
WELCOME
Newcomers, Visitors,& Parishioners
The Pastor, deacons, and ministries of Our Mother of Mercy Parish welcome you. If you would like more information about entering more fully into our Parish life and ministry, we ask that you contact the Parish Office (713) 672-0026. We are open Monday thru Friday 8:00am to 4:00pm.
Have you Moved?
Contact the church office with your current information.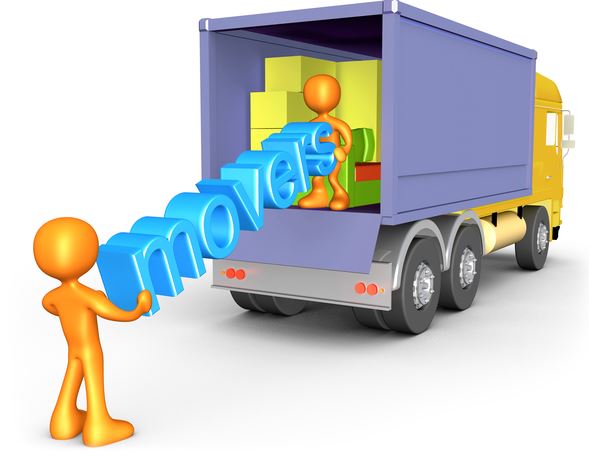 A Message from the Bazaar Operational Team...
We are excited to share the 2017 Bazaar booth totals and Bazaar summary. Our team is already working hard with Father Armstrong on our 2018 Annual Bazaar. To accompany our Summary breakdown, we are asking that you take some time and fill out our 2017 Bazaar Survey Card. We ask that you place these survey cards in the blue boxes located in the back of the church, the social center or the credit union. Our team takes great pride in constructive feedback so that we remain focused on improving our church bazaar annually. Finally, we (read more)