Calling All Parish Graduates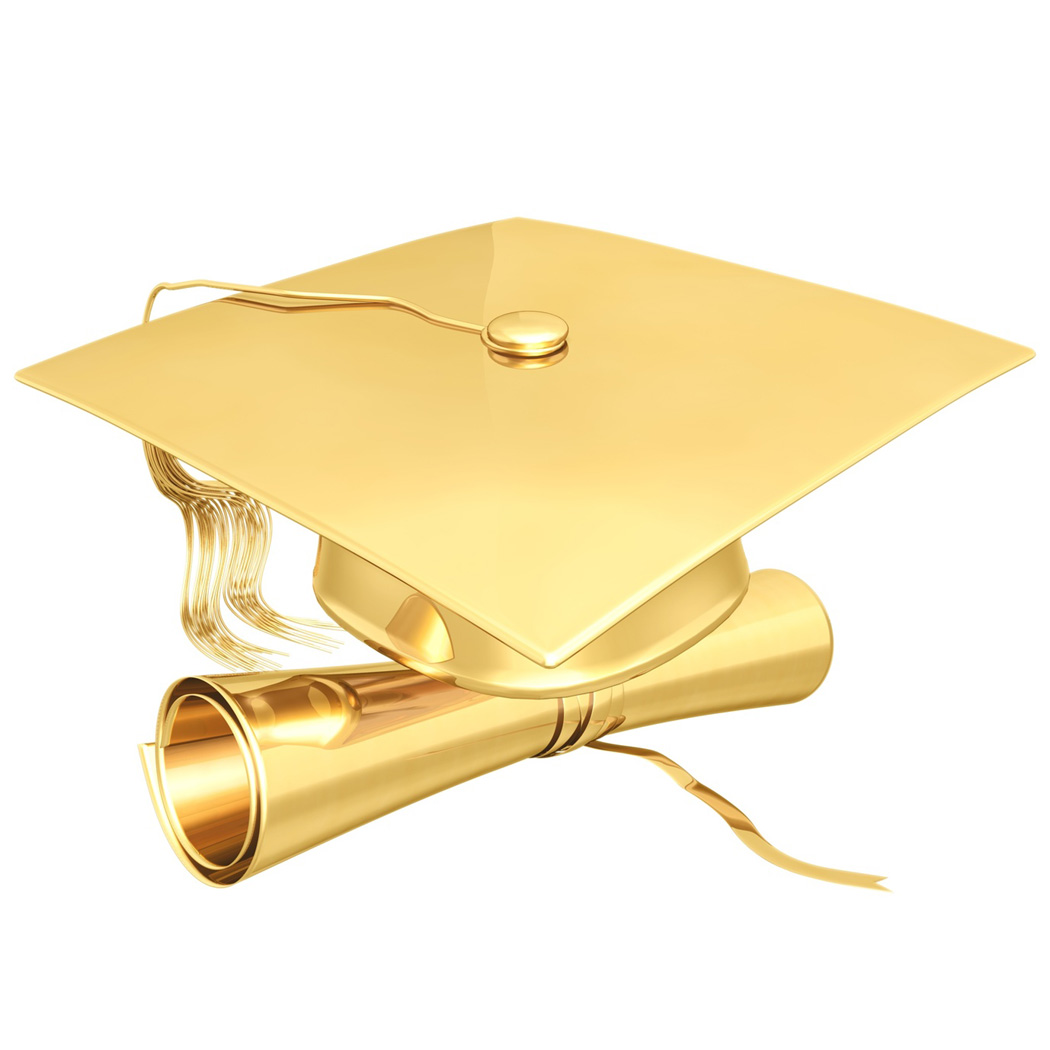 On Sunday June 3rd at the 11:00am Mass we will be celebrating the achievements of our graduates. 
If you are receiving your high school diploma, Undergraduate, Masters or Doctoral Degree, please complete the questionnaire. Graduates who wish to participate in the mass must be a member of Our Mother of Mercy Church. The submission deadline for the questionnaire, along with 4-5 photos, is May 13th. For more detailed information, contact the church business office during normal business hours.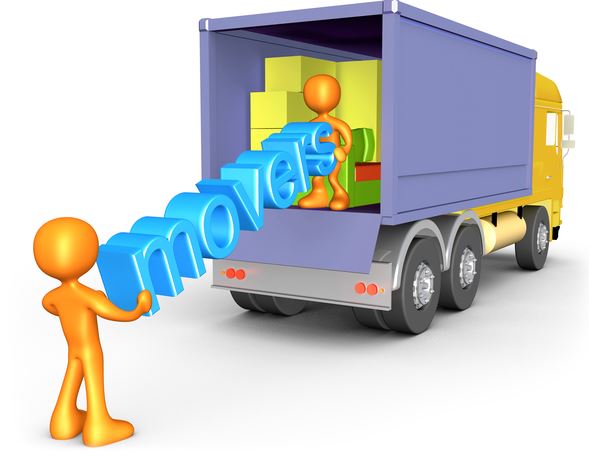 Have you Moved?
Contact the church office with your current information.
A Message from the Bazaar Operational Team...
We are excited to share the 2017 Bazaar booth totals and Bazaar summary. Our team is already working hard with Father Armstrong on our 2018 Annual Bazaar. To accompany our Summary breakdown, we are asking that you take some time and fill out our 2017 Bazaar Survey Card. We ask that you place these survey cards in the blue boxes located in the back of the church, the social center or the credit union. Our team takes great pride in constructive feedback so that we remain focused on improving our church bazaar annually. Finally, we (read more)